About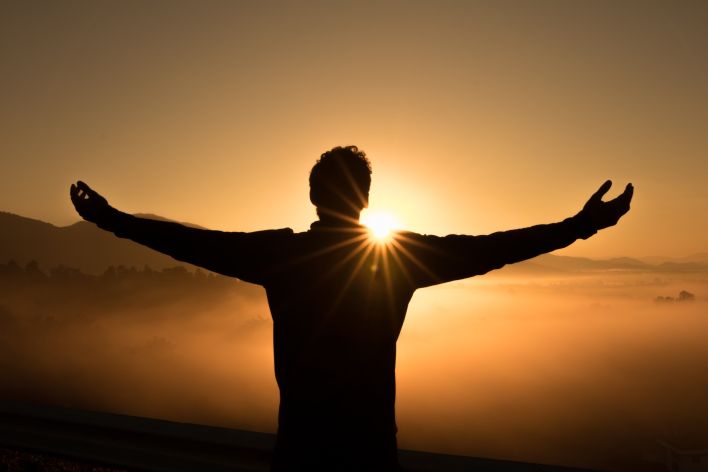 You've come to the right place! The Noel School is a gateway created by the Holy Spirit to teach, train, and prepare a chosen generation to discover and seize the divine strategy for their lives.
For some of you, this is the first step to the prophetic aperture God has called you into. For others, this is your next level…..
As Prophets, Apostles, and individuals with prophetic gifting, we are all part of the corporate Body of Christ strategically woven together to serve God's people. What's next?
Schedule a consultation to discover your prophetic assignment, meet with the Prophetic presbytery, and apply for enrollment into The Noel School of Prophets.
What will you learn?
How to gain confidence in using your prophetic gift and prophesying God's word
How to activate and develop your prophetic gift/s.
Learning how to hear the voice of God
"The School of the Prophets helped me to find my purpose. And I'm not talking about surface roles and responsibilities put on us by society and family. The intense training and education I received at The Noel School helped me tap into what God's plans are for my life and how He wants to use me in the bigger story of salvation for all. It's information I never would have been able to access without the School of the Prophets." —Evangelist Erica Johnson